Dental Care, Hair Transplant and Plastic Surgery Treatment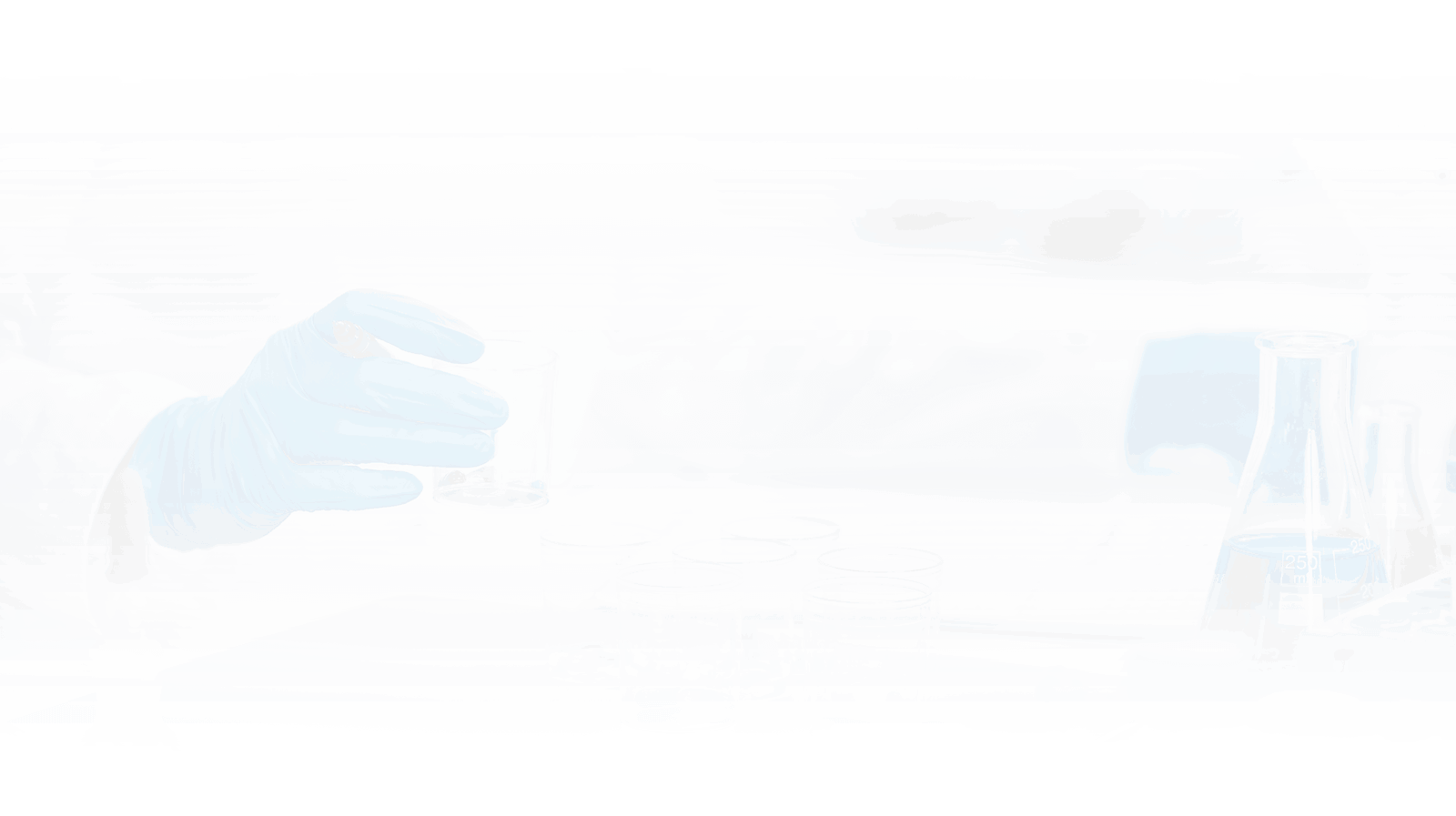 ABOUT US
ML MEDICAL TOURISM
ML Medical Tourism, which was established in 2015  and today with its new name and new identity, continues on its way in the health tourism sector, growing on a global scale with satisfied clients from all over the world.
ML Medical Tourism mission is to bring its clients together with prestigious and unique health services and to be by their side throughout the entire process, from luxury accommodation to VIP transfer opportunities; Many leading hospitals have adopted the vision of demonstrating their difference in the sector with satisfied clients, with specialist physicians and a service-based business approach.
It is a young and dynamic medical tourism and consultancy company that responds to the wishes and needs of its clients in a versatile and professional way, from aesthetics to hair transplantation, from dental care to plastic surgery.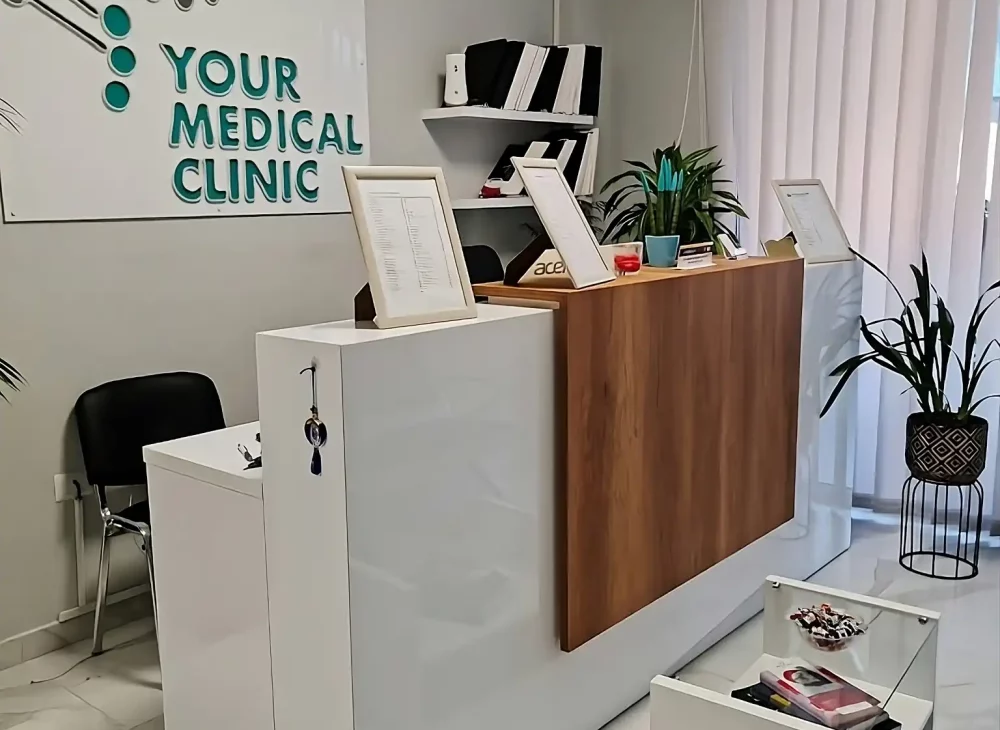 PATIENT STORY
You can see our patients comment in below
GALLERY
You can learn more about us by viewing our gallery.
Our consultants will reach you as soon as possible.
Reservation Now!
Our consultants will reach you as soon as possible.
Frequently Asked Questions